If you are a self-confessed football fan, you are more than likely already waiting with bated breath for this year's instalment of the highly anticipated Super Bowl which is expected to take place on February 13, 2022. It is, arguably, the most important date in the NFL football calendar and has continued to attract millions of virtual and in-person spectators every year since the first instalment of the tournament took place in 1967.
It has, however, recently been revealed that this year's games will include a series of cryptocurrency advertisements in an association that is unlike anything in the entire 55-year history of the Super Bowl. To find out what impact this can have, continue reading.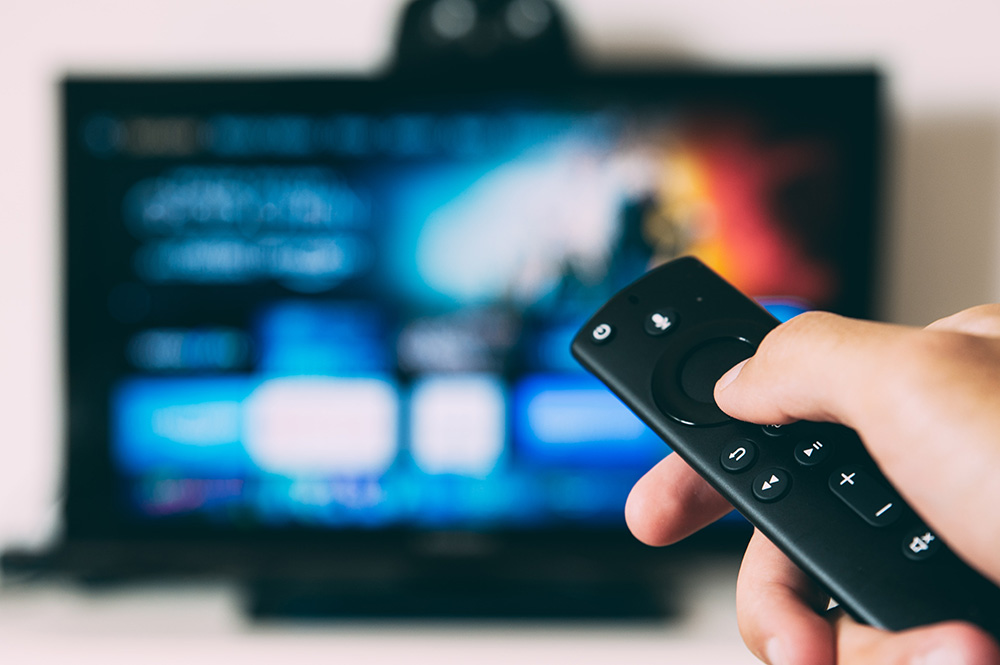 It may bolster mainstream adoption
In the past decade, cryptocurrency has continued to steadily infiltrate a number of global industries and sectors in its slow but steady journey towards mainstream adoption throughout the world. It may have achieved record-breaking levels of success in the process, but the vast majority of consumers, investors, and businesses remain largely unconvinced by its wide-reaching benefits in light of its extremely volatile and high-risk nature.
The decision to advertise cryptocurrency at this year's Super Bowl, however, may bolster mainstream adoption by reminding sports fans of its various applications that they may be able to take advantage of and, perhaps more importantly, informing consumers of its current standing as of the fastest-growing digital trends to infiltrate a growing number of global industries and sectors in a unique movement that is sweeping not only the investment world but the entire planet.
It may lead to sudden and dramatic price fluctuations
If you have experienced a cryptocurrency rise or fall on a first-hand basis, you will be familiar with how much of an impact it can have on your entire cryptocurrency portfolio for months, or even years, to come. In May 2021, for example, Elon Musk underplayed the popularity of the digital token Dogecoin during a somewhat ill-fated stint on Saturday Night Live and, in doing so, inadvertently led the cryptocurrency to plummet in value by up to 40% in the following days.
If the response to the upcoming cryptocurrency advertisements at this year's Super Bowl are met with a similar reaction, however, it may spell disaster for a number of digital tokens that are currently performing exceptionally well or experiencing a spike in popularity with prices predicted to either surge in value or take a nosedive with sudden and dramatic price fluctuations expected before, during, and after this year's games.
If you are currently in the process of deciding whether to invest in BTC or other cryptos, it may be worth waiting until the true extent of the cryptocurrency advertisements at the 2022 Super Bowl is truly realised.
It may revolutionise cryptocurrency advertising
In recent months, regulators have cracked down on cryptocurrency advertisements around the world by introducing a series of strict regulations, rules, and guidelines. This has seen a number of cryptocurrency advertisements pulled from circulation with little to no forewarning with the threat of a fine also now hanging in the balance for companies that are unwilling to cooperate.
In November 2021, for example, a set of cryptocurrency advertisements promoting the digital token Floki Inu on the London Underground was investigated by the UK's Advertising Standards Authority, or ASA, for failing to advertise the risks involved in investing in cryptocurrency. It was later confirmed that the advertisement was given legal clearance from the relevant bodies but despite this progress, it highlights the difficulty in cryptocurrency advertisements achieving mainstream adoption and points to further problems down the line for brand-new cryptocurrencies to advertise both online and in-person.
This occurred just weeks before a number of cryptocurrency advertisements were also banned in the UK due to the fact that they, yet again, failed to fully convey the risks involved in investing in cryptocurrency. It led to the ASA identifying cryptocurrency as a red-alert priority moving forward and points to an equally unstable outlook for the future of cryptocurrency advertising in the UK.
It can transform future Super Bowl advertisements
If you are a long-time Super Bowl fan, you probably already formed your own opinion on the recent announcement that cryptocurrency advertisements will be shown at this year's tournament. If you are unfamiliar with the long-standing importance of Super Bowl advertisements, however, it may benefit you to know that the cost of securing a prime-time spot during one of the most globally watched television slots of the year can cost upwards of $5 million.
This has usually reserved the coveted slots for international companies and global brands, such as Apple, Budweiser, Reebok, Reddit, Google, and Microsoft, but with cryptocurrency brands swooping in to command precious airtime, it may start something of a revolution that has only ever been seen before with the likes of Oatly in 2021 and Apple in 1984.

With the news that this year's Super Bowl will include cryptocurrency advertisements, sports fans around the world are wading in on the conversation. It may, for example, bolster mainstream adoption, lead to sudden and dramatic price fluctuations, revolutionise cryptocurrency advertisements, and transform future Super Bowl advertisements.