Following in the footsteps of the 2020 fashion trends – of online business meetings and WFH – 2021 delivers some exciting improvements you'll be glad to learn about. Whereas in the past, fashion trends were taken from the world's runways and fashion publications, today's fashion trends are gathered through social media, youth culture, streetwear styles, and celebrities exhibiting what's current and fresh.
Unfortunately, fashion trends for 2020 did not assist much in terms of motivating the general population, so this year deviates from the usual. So far, we've seen a spring/summer season with models wearing masks on the catwalk and a Zoom audience observing.
However, in contrast to the apocalyptic surroundings that the fashion industry is currently experiencing, the latest trends demonstrate craftsmanship that is so great that it elevates one's spirit from even the lowest depths of confinement.
Here are the fashion trends that experts believe will be popular in the coming decade.
Hoodies Tucked Into Blazers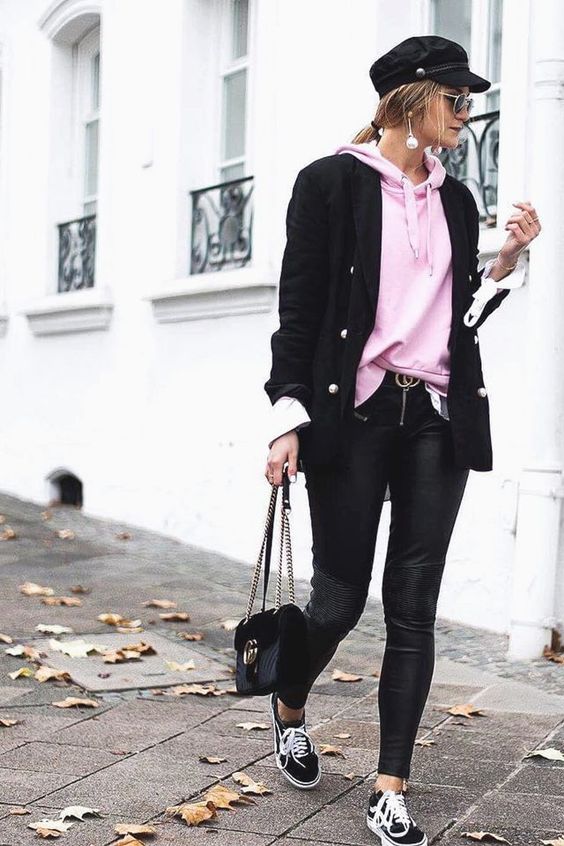 The ever-so-comfortable hoodie, worn with a twist, is one of the most popular designs enjoying current fashion trends. Wearing a blazer with a hoodie is no longer just another street trend, but rather a transcending, popular aesthetic.
Wearing your quarantine-essential hoodie underneath a blazer provides a stylish layer to your entire outfit. It looks great with large, boxy blazers, but you can also purchase thinner hoodies to go with more fitted blazers, so you can't go wrong.
Look for a narrow, tapered hoody in a darker, solid color with no embroidery or decorations. Wear it with a dark, solid-colored jacket. It's up to you whether to wear slacks or jeans for the event.
Monochromatic Looks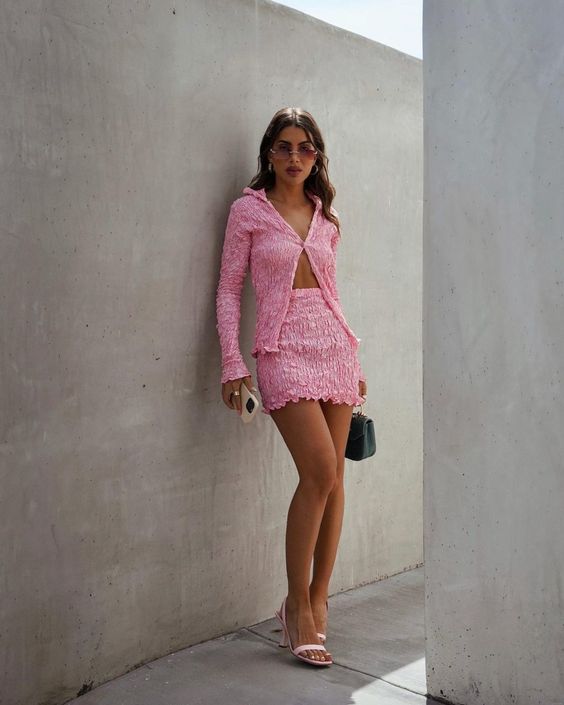 Layer a white shirt beneath a black short dress and accessorize with monotone scarves, belts, and other similar items.
The black and white color scheme is an obvious choice. When in doubt, go with black and white since there is no more traditional combination than a white button-down and black slacks.
However, as current fashion trends for 2021 demonstrate, just because it's black and white doesn't mean you can't explore. There's a monochromatic style technique for everyone, whether it's textured and layered, like Prada's circular cut-out knitwear, or basic color-blocking, like Louis Vuitton. Simply select one.
Maxies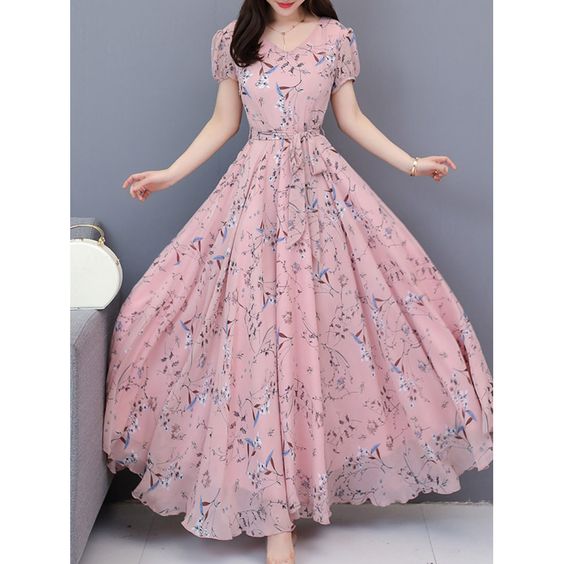 Trend Tip: Add a flash of color, such as a colorful shoe or hat, to liven up the neutrals.
The maxi dress has long been one of the most adaptable pieces of clothing a lady may wear. Are they going out on a hot July night? – Put it on with sandals and you're ready to go. Are you attending a wedding, a trade show event? – Accessorize with diamonds and heels.
Many refer to maxi dresses as 'baby or blanket dresses' because they entirely cover the legs and maybe worn while relaxing on the couch. The maxi dresses of 2021 are brighter, shinier, and happiest, imbued with vibrant colors and loudness. The more broad and strong the print, the better, as clashing designs mixed with wide tulle makes everything appear brighter.
Some of our favorite influencer and celebrity ensembles make use of the color blocking trend, and there are so many different tones that go well together.
Tractor Boots With Trip Soles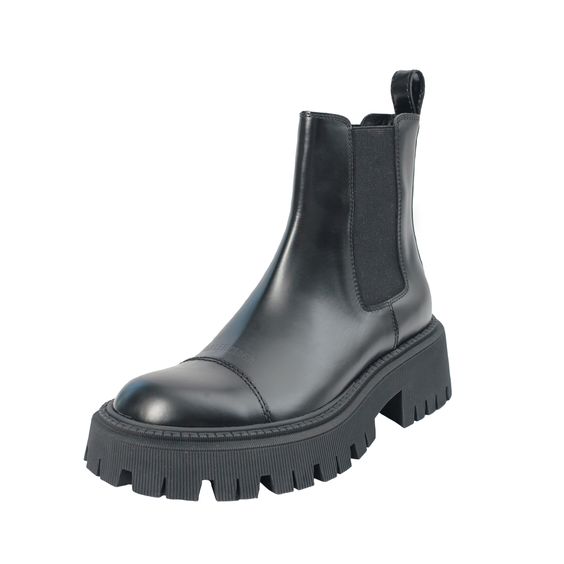 Trend tip: To get a utilitarian or slant-to-laid-back appearance, pair your tractor boots with slouchy sweatpants or leggings.
Every designer and store, from Balenciaga to Zara, appears to be taking lessons from the basic tractor boot, which had a tremendous boom in the autumn of 2020. The tractor-type boot, with its almost comically rounded toe and thick, robust sole, is one of the year's most desired fashion trends.
The boots look excellent with both a long dress and a short skirt. Call them daggy dad runners, chunky street kicks, or even ugly sneaks; this is the current version of the platform sneaker aesthetic that has dominated both runways and street style for the past two years or so. It has all of the bulk but none of the sporting cheek.
Loafers With Chunks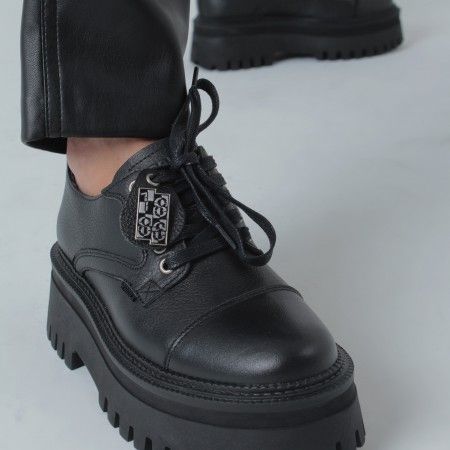 Trend tip: Wear your patent leather loafers with a vegan leather purse with a crocodile look to add another depth to your modern rock'n'roll star.
Too chilly for fancy shoes, too early for boots, and not in the mood for high heels? With my clunky loafers, I've got you covered. With an overall classic appearance, these shoes never fail to stand out from the crowd.
Sneakers and boots, as well as loafers, ballerina styles, and babydoll shoes, have been the most popular flat types in recent years. However, thick loafers are the current design trend for 2021, especially when worn with longer-length socks for a preppy,'school' look.
Check out Prada's clunky loafers, which are spearheading a burgeoning grunge style.
Makeup Trends
After months of wearing nothing but tinted sunscreen and mascara during the pandemic, the post-Labor Day change signals that it's time to dust off the makeup brushes, find some new lipstick, and get back into the swing of color cosmetics. And, no, this does not need going all-out glam. But it's important to take time and learn how to apply bottom lashes because false lashes are the epitome of makeup trends this year. The greatest makeup styles of the season include something for everyone, from beauty minimalists to drama queens.
Conclusion.
I hope you found this information interesting and helpful. If you did, please share it with your friends and followers on social media.