NFTs have become huge news over the past year. Selling digital artwork online has always been hampered by the fact that you can only sell a copy of a file rather than the original as you would if you were selling the original and prints in physical form. The ability to buy the original copy of a digital piece of art has revolutionised the creative industry and this has added yet another reason that you should be paying attention to the world of crypto.
What Exactly are NFTs?
In case you haven't been paying attention, NFTs (non-fungible tokens) is a piece of data that's stored on the blockchain that's non-interchangeable. These files could be anything but they're most commonly known for being digital image files. NFTs are a huge business with some people paying millions to own the original file of a piece of digital art. This finally allows artists a way to sell the original without needing to use traditional materials like pencils or paints. Digital artists are also finding that by using NFTs they're making a name for themselves and getting their artwork out there without needing to spend years meeting people and showing it in galleries.
Getting Involved
If you feel as though you want to get involved in the world of NFT, then much like any other investment opportunity it is important that you do your research and make sure you know what you are getting into. Read up on things like a guide to buying NFTs so you can feel confident that you're buying them in the right way and that you're making the best investment decision for you and your finances.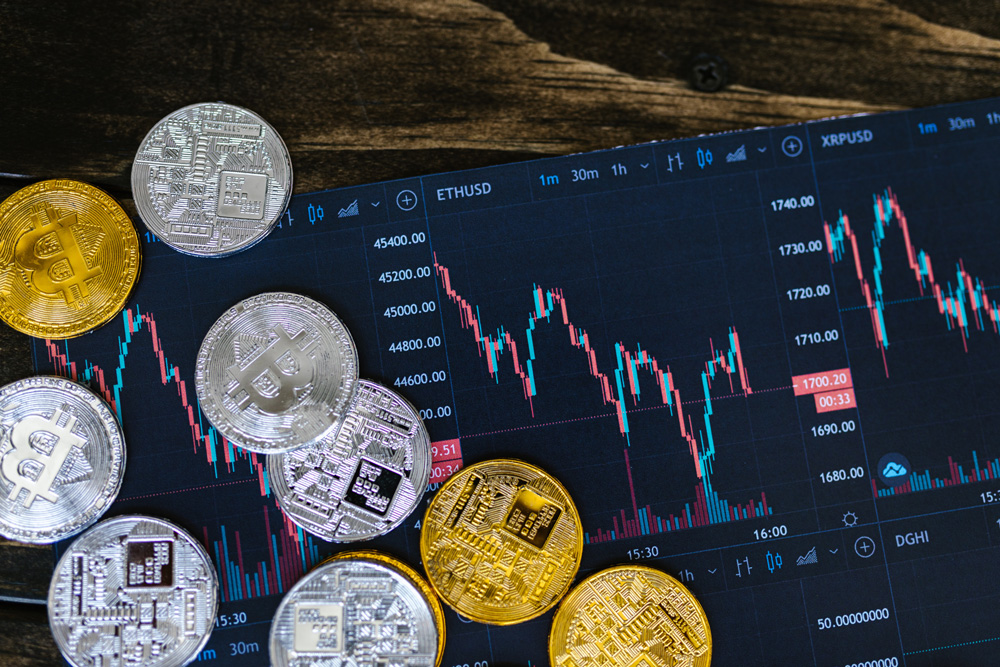 The Growing NFT Trend
NFTs have gained a sense of legitimacy over the past year too, thanks to huge corporations jumping on the trend. Well-known gaming companies like Ubisoft have found ways to incorporate NFTs into their gameplay and create their own market that also promotes the original game. As well as larger companies jumping on the trend of creating NFTs and a platform to trade them, much larger names in the world of traditional finance have started to encourage their customers to use digital currencies which makes it easier than ever to jump in.
Investing in NFTs
If you've been avoiding jumping into the world of NFT trading then now is a great time to do it. Whether you're buying, selling or creating NFTs there's a lot of money to be made. Some people are paying their rent, others are becoming overnight millionaires.
NFTs are another great example of the way that cryptocurrency and binance trading can be used to not only make money but create a community around something that you're passionate about. While it's true that a lot of people are getting rich, others are simply using it as a way to show their art and connect with an audience in a way that would take decades and involve a lot of expense in the analogue world.