Although the media is recently putting an emphasis on Bitcoin, you should be aware that other altcoins might be more attractive. The increased BTC coverage comes from the fact it has reached all time highs, but other cryptocurrencies might have more potential upside and therefore provide more value to speculators. Here we'll take a look at a few interesting altcoins to consider as part of your crypto portfolio.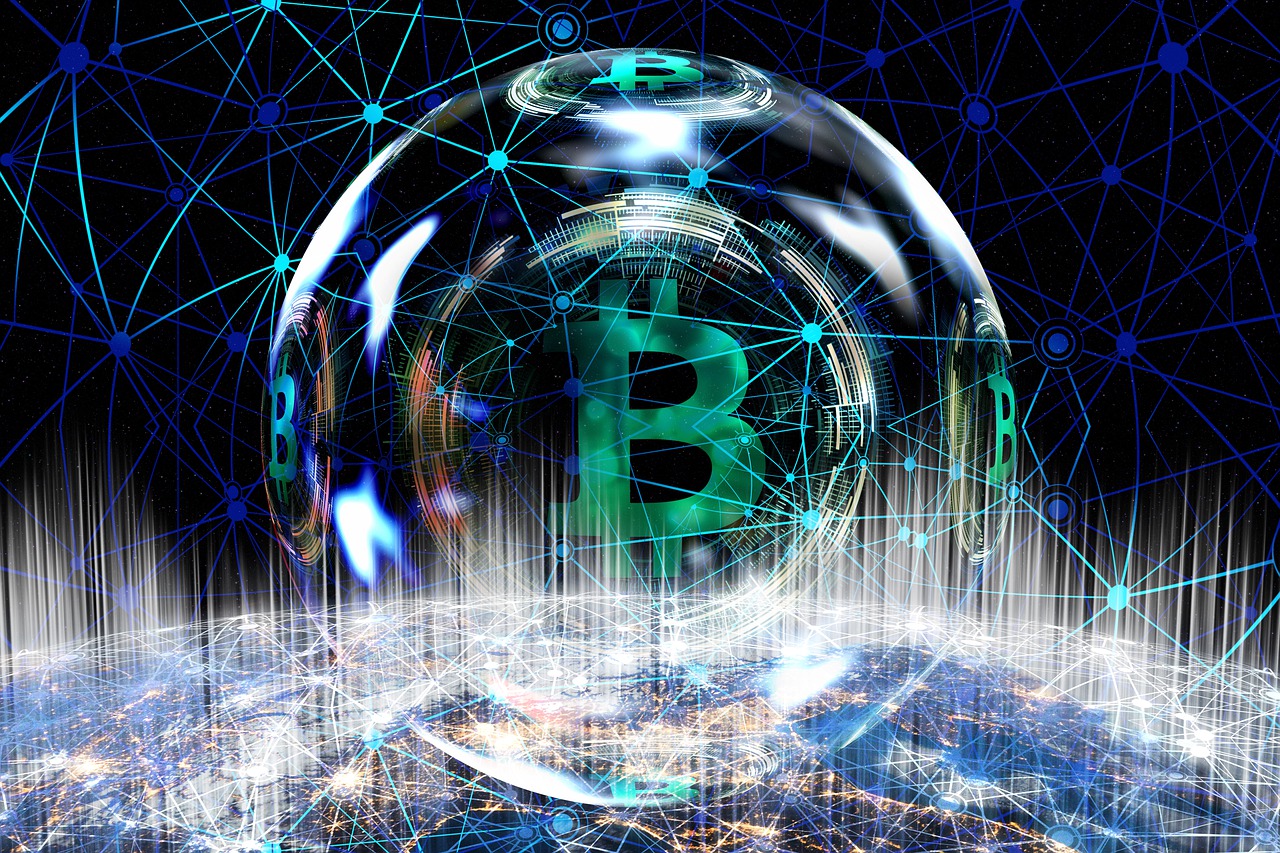 Cardano (ADA)
Ranking 4th by market capitalization, Cardano is a project using proof-of-stake as the consensus mechanism, promising a layered blockchain that allows for the use of decentralized apps and smart contracts. In terms of price, ADA is currently worth only $2.27, much cheaper compared to BTC, which makes it a realistic alternative for traders with limited funding.
In tandem with the broad market performance, Cardano reached new milestones during 2021 and it is currently rebounding after a decent corrective move lower. Investors and traders view ADA as a trusted token and now that it ranks among the top cryptos, this could act as a self-reinforcing pattern.
Polkadot (DOT)
Because it managed to recently reach a new all-time high, Polkadot is another altcoin back in the spotlight. The 8th largest cryptocurrency has behind it an open-source sharding multichain protocol, facilitating the cross-chain transfer of any data or assets, not limited to tokens alone. It aims to make a wide range of blockchain interoperable, ultimately establishing a fully decentralized private web.
Solana (SOL)
Perhaps the token with the most impressive price performance in 2021, Solana defied all expectations thus far. Priced below $2 on January 1st, it is now valued at over $245, making it the 5th largest cryptocurrency.
It is another DeFi project facilitating decentralized app creation, aiming to improve scalability by introducing proof-of-history, a consensus mechanism combined with the popular proof-of-stake. This innovative hybrid consensus model is one of the reasons why institutions and retail traders alike view SOL as a token with high growth potential.
Chainlink (LINK)
One of the altcoins that are still trading well below the all-time highs, Chainlink is a blockchain abstraction layer enabling universally connected smart contracts. This is one of the first networks to allow the integration of off-chain data into smart contracts. The main benefit of Chainlink is the wide range of trusted data providers, including Brave New Coin, Alpha Vantage, or Huobi. Other Defi projects advanced faster than LINK, but its market capitalization continues to be above $1 billion.
Summary
Whatever you choose, an alternative way of gaining exposure to these coins besides using an exchange is by trading them as CFDs. Contracts for difference let you make a prediction on a coin's price movement, up or down, without needing to own the underlying token. One example of a crypto CFD provider is Easymarkets, which supports trading on all the above tokens' prices, as well as Bitcoin.
Cryptocurrencies are viewed as long-term investments by an increasing number of people, but since volatility remains elevated, short-term trading is another approach that should not be neglected. Trading CFDs on the above-mentioned coins at Easymarkets means it does not matter if the market continues to edge higher, or regulation starts to weigh heavily again on valuations. CFDs are useful for rapid trading over shorter time spans, which means you can use them to quickly react to market events.