With cryptocurrency slowly becoming more of a norm, lots of people are wondering how they can buy it, use it and store it. Previously words like Bitcoin would have sent people running to the hills, under the assumption that it was complicated and not something for them but times are certainly changing. Everyone accepts that digital currency like Bitcoin is risky and every changing but also that it is here to stay, so it makes sense to get your head about using it and how you can store it safely if you choose to buy some.
What is a Crypto Wallet?
Think of it in the same way as your traditional wallet, it is somewhere to store your money. Some of us like a basic wallet with no thrills and some of us like a separate bit for our cards and somewhere to store family photos – crypto wallets are no exception. There are some that just do the job and some that offer much more, all of them great in their own way. It is a matter of researching what is available and what would work best for you before you commit to using one to store your digital currency. There are different ways to educate yourself and learn crypto before you dive in and it's highly recommended that you do so.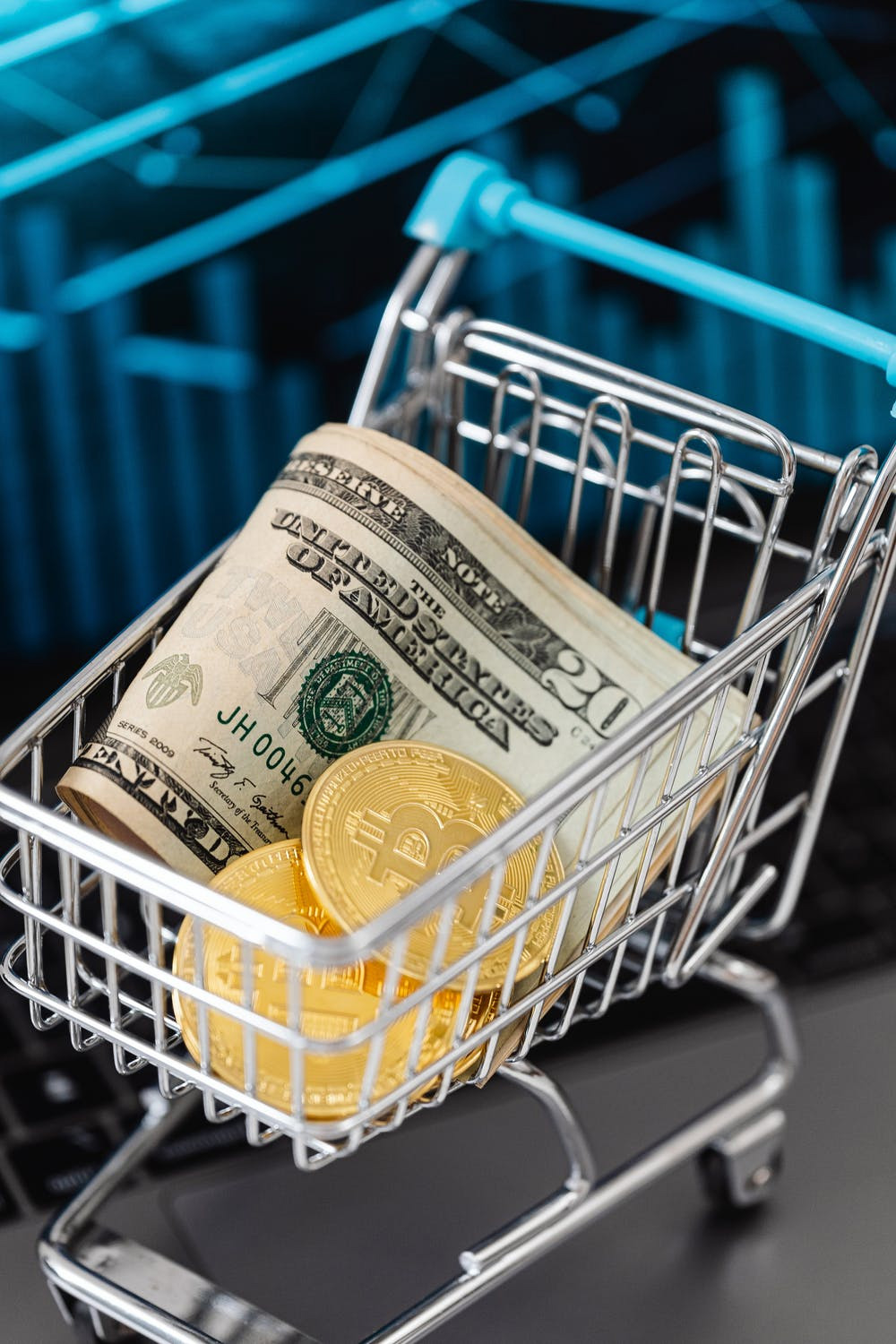 Coinbase
Coinbase is one of the most well-known crypto wallets out there, recently going public so that anyone can join and invest. They currently offer a way to buy and sell Bitcoin, Litecoin and Ethereium. They have recently updated to allow people to integrate crypto into their own websites too, which was a big step forward for the company and certainly helped them gain some popularity. They have some really reasonable rates for buying and selling which also helps to make them a popular choice, their rates do vary depending on how the market is looking but generally, they are considered very competitive.
Luno
Although Luno are quite limited with the digital currency you can buy and sell, it's an extremely easy wallet to use. You don't need to download an app and instead can log into your account from anywhere to get started. It's considered really safe because they email you a 4 digital pin number you must enter every time you want to log in. Deposits and withdrawals generally take less than an hour to/from your bank account and the purchase of Bitcoin is pretty much instant. If you're new to trading in cryptocurrency then Luno is definitely a good place to get started.
Crypterium
If you're looking for a mobile app to store your cryptocurrency then Cryperium is the app for you. The app allows you to store a range of digital currency and you can easily buy them with your bank card if you wish. They brand themselves as a crypto wallet with unlimited features so as a user you can be sure that they're going to offer everything you need to be able to buy, sell and trade cryptocurrency.
If you are looking to get into buying, spending or trading any sort of cryptocurrency then make sure you're up to date with what is happening and what you need to know to get started. Even a quick look on Google will give you an idea on how they're performing and what your money is doing. Just remember that although there is a lot that can be gained from buying currency like this, it is always a risk so be sensible and cautious and always make the right financial decisions for you.