Bitcoin is widely known for being the first cryptocurrency ever. Once this digital money became highly sought-after, many other cryptocurrencies came onto the market with the goal of trying to achieve the same.
Some of them managed to become known to the public as they brought some improvements regarding digital payment and the technology on which cryptos are based. One such cryptocurrency is Tether, which was launched by a company from Hong Kong called Tether Limited. Within a very short time span, Tether reached the popularity level of Bitcoin and even became slightly more popular among tech-savvy individuals.
The development of this relatively new cryptocurrency has been rapid and its coins are in high demand at the moment. However, not all is that great when it comes to the use of cryptocurrencies in real life, as the coins also started falling into the wrong hands.
Let's take a look at the latest news regarding Tether and see what it is that can go wrong with the use of this stablecoin.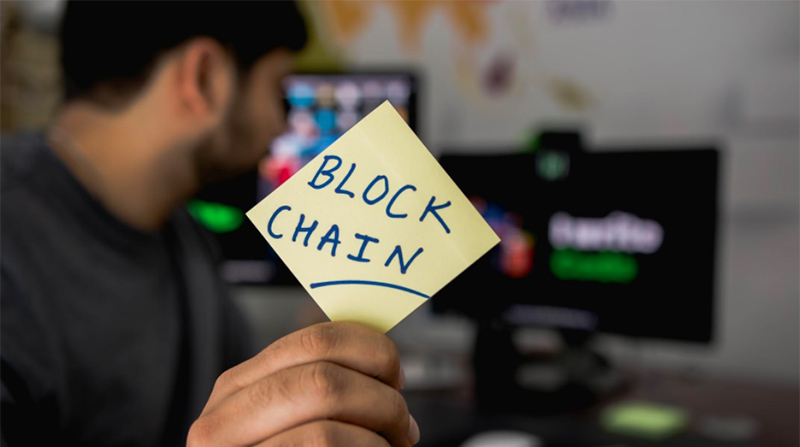 Tether Treasury Mints More Than a Billion USDT
It's no secret that one of the most valuable stable coins in the world by market capitalization has been in the center of attention recently. For all of you who are not acquainted with the cryptocurrency world, we are talking about Tether, a Hong Kong-based company that has become as famous as Bitcoin.
Yet, Tether differs from some of the competitors as it belongs to the family of stablecoins — cryptocurrencies designed to minimize the price fluctuations that often happen in the crypto world. These cryptocurrencies are normally attached to fiat currencies and other commonly exchanged commodities.
In other words, Tether is a blockchain-based cryptocurrency that works with digital coins just like all the other cryptos. However, Tether's coins are backed by traditional fiat currencies of similar value, such as the U.S Dollar, Euro, Japanese Yen, and others.
Speaking of coins, many advanced blockchain trackers and analytics systems have recently shown that the Tether treasury minted over a billion USDT Tether to unknown wallets in less than 24 hours. This high circulation of Tether coins has made this cryptocurrency the second blockchain after Ethereum with the most altcoin in the crypto industry right now.
Risk of Money Laundering
While the popularity of cryptocurrencies is rising across the globe, the ideas for their use come from many different sides. However, it's not all that great in the world of cryptocurrencies, as the flow of these coins is not regulated by any individual government or bank.
Consequently, the authorities are weighing whether or not they should be tightening the rules on the use of cryptocurrencies due to the increased risk of these virtual coins being used for funding crime or money laundering.
When it comes to Tether, one of its coins has the same value as one USD. This means that anyone who pays a dollar to Tether Limited will receive one Tether coin. With the change of the dollar value, the Tether coin value changes as well.
Now, that all seems fabulous, but there's something potentially problematic about crypto transactions. Namely, people who own Tether can trade it on the internet without bank accounts. This practically allows people to smuggle money out of the country completely anonymously.
Such transactions could easily be used for crime as there's no specific way to trace them. Furthermore, The U.S. Department of Justice had already frozen the crypto accounts of three terrorist organizations worth several million dollars.
So far, we have seen no evidence of cryptocurrencies being used to fund a major crime or terrorist attack, but we can't discount the possibility of people using these digital coins for nefarious purposes.