Cryptocurrencies continue to represent an interesting concept, especially among people that are accustomed with the internet and the freedom it allows. More than 11 years had passed since the Bitcoin (the first cryptocurrency) white paper had been published and now we have thousands of different tokens trading in the market. If you are not yet familiar with cryptocurrency and this entirely new industry, stay tuned because we would like to talk about how anyone can buy or sell cryptocurrencies, as well as trade them.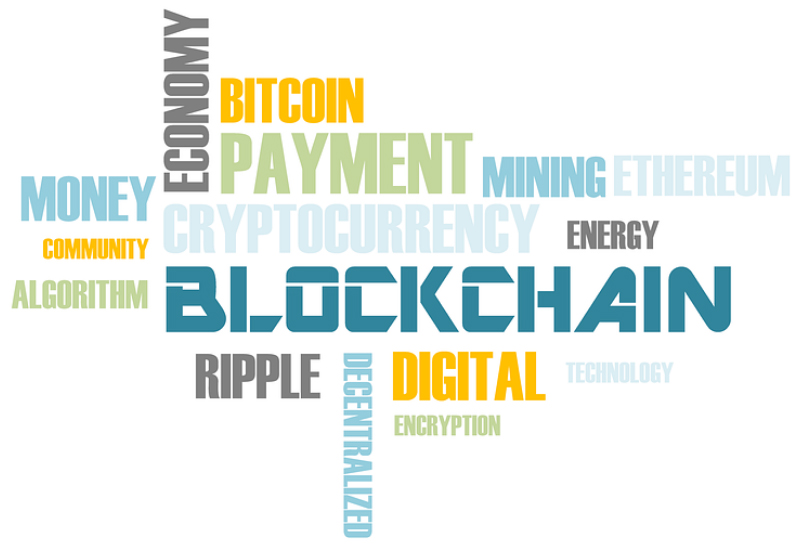 Briefings into cryptocurrencies
If you don't know already how cryptocurrency works, you need to understand that in most aspects, it acts like usual money, with only a few differences. Unlike fiat money (the money we use every day), digital money or cryptocurrencies are not issued by a government or public agency. That's one of the biggest assumed "advantages" of cryptocurrencies: the fact that there's no control or oversight from public regulators.
Like usual currencies, cryptocurrencies are traded publicly on exchange platforms against fiat money, stablecoins, or other cryptocurrencies. Same like any other financial asset, the price of cryptocurrencies is set based on the constant fluctuations between supply and demand. Since they have a value that fluctuates a lot, crypto assets have become popular trading instruments and also, because companies accept them as a payment system, people can use cryptocurrencies to buy products or services.
How to buy/sell a cryptocurrency?
People who want to buy cryptocurrencies must use exchange platforms. Working exactly like a currency exchange, that's where anyone interested can change fiat money with a supported cryptocurrency. Creating an account and depositing funds is not an overcomplicated process, while for those who can't handle it, each exchange provides assistance through representatives or online materials.
Another important thing is that cryptocurrencies do not have a physical form and when making a purchase, people don't actually buy anything. Instead, they get a public and private key that gives them access to a blockchain (a decentralized network where all tokens are stored). Access to the blockchain is ensured via cryptocurrency wallets (which the user must have for storage) compatible with the token involved in the transaction.
The most popular cryptocurrency exchange platform at the time of writing are Coinbase, Coinmama, Bitpanda, CEX.io, Kraken, LocalBitcoins, and Bitstamp. Each offers support for different cryptocurrencies while some of them also offer cryptocurrency wallet services.
To sum up, in order to buy cryptocurrencies, a user must use an exchange platform and create cryptocurrency wallet compatible with the cryptocurrency he/she wants to buy.
Things to take into account
There are several important things that people must take into account in order to avoid any inconvenience. Firstly, they must ensure that the exchange platform offers support for the cryptocurrency they want to buy as well as support for their country of residence. Second, users must have a compatible cryptocurrency wallet (hot wallet or cold wallet) in order to store the cryptocurrencies after making the purchase.
Lastly, there are exchange costs involved and each company charges different fees. People must do a little research and see what is the best exchange from a cost point of view. Another detail will be to make sure that the exchange is safe and has an established track record in providing reliable cryptocurrency trading services.
Selling cryptocurrencies is also done through exchange platforms, or through the second process which we'll describe next.
Cryptocurrency trading
People who already own cryptocurrencies are able to trade using cryptocurrency trading platforms, same like they would trade stocks, currencies, or commodities. Most exchanges already have platforms for trading, allowing clients to trade their tokens against fiat or other cryptocurrencies.
In addition, cryptocurrency trading is also available without owning the underlying assets. That's possible thanks to derivatives based on cryptocurrencies (futures, ETFs, or CFDs) that now exist. These instruments allow people to profit from the price differential over a given period of time. Trading costs are lower, as compared to dealing with an exchange platform, but there are risks associated with market volatility.
Cryptocurrency prices fluctuate a lot, as compared to other asset classes, which increases the potential for profit as well as the potential to lose money. Cryptocurrency trading is suited for people with experience and those who can afford to take higher risks.
Summary
In conclusion, buy and selling cryptocurrencies is done using cryptocurrency exchange platforms. We've offered several examples of exchanges that are popular at the present time and are proven to provide reliable services. On the other hand, cryptocurrency trading is an activity that allows people to trade tokens they have or derivatives in order to profit from price fluctuations. If exchanging fiat to crypto is an easy task, not the same can be said about trading. This is an activity that requires in-depth knowledge about the industry, as well as the ability to perform in a challenging environment.