Bitcoin, in a way, has changed the way we think about currencies. Now that cryptocurrencies are becoming more and more popular, you may be wondering what you can do with Bitcoin. The quick answer: a lot.
Digital currencies, such as Bitcoin, have revolutionized not just the e-commerce sector, but the global financial scene. Only a total of 21 million Bitcoin can be mined, which is one of the reasons it's deemed very valuable.
If you already have Bitcoin in your digital wallet, here are the ways you can start using it today:
1. Grow Your Wealth
Investing in Bitcoin is one of the most popular uses of this cryptocurrency. Many companies are offering exchanges and trading platforms for those who want to grow their wealth through digital currencies.
One of the things you need to remember is that Bitcoin, as well as other virtual currencies, are highly volatile assets. But once you learn how to properly trade and invest in Bitcoin, you can make a profit. Interested Bitcoin investors should take a look at Bitcoin-Profit for more information on how to grow their wealth through cryptocurrencies.
2. Money Transfers
Bitcoin is used to send and receive money in an instant. Compared to other forms of money transfers, the transaction fees are minimal, which makes it more cost-effective.
Bitcoin cash is an excellent option for sending or receiving funds abroad. Transfers will only take a few minutes, unlike traditional money transfer services that take several hours to a few days to arrive.
3. Non-cash Remittances
Aside from money transfers, Bitcoin is also used to send non-cash remittances. For example, SureRemit, a blockchain startup based in Nigeria, allows users to forward non-cash payments to different African nations from any location in the world. These non-cash remittances are used to pay for utility bills and top-ups for mobile data, among others.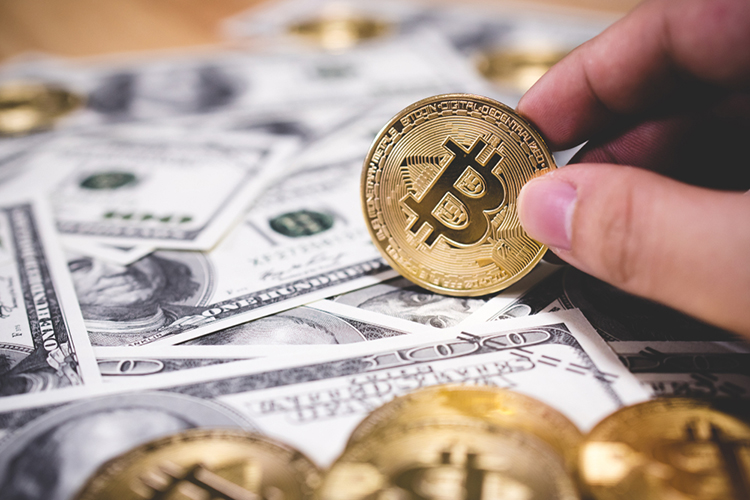 4. Online Shopping
Most people may think that Bitcoin is only used to invest and trade, but this digital currency is also used to pay for online purchases. Fortunately, purchases are not limited to tech-related goods or services.
Major companies are accepting Bitcoin as payment, which is another testament to the popularity of this virtual currency.
Here are some of the major online retailers and service providers that accept Bitcoin:
Online shopping sites like Overstock.com, Amazon (via Purse), Shopify
Electronics retailers like Newegg, BitPlaza, Purse.io
Lifestyle products and services like Playboy, Reed Jewelers, Dish
Microsoft for Xbox and Windows OS
Gift card sites like eGifter, Gyft
VPN services like ExPressVPN, PureVPN
Hosting services like QHoster, NameCheap, Mega.nz
Travel and accommodation companies, which will be discussed in further detail later
These companies are just examples of businesses that adopted cryptocurrencies as a form of payment.
It's important to note that there are also numerous small businesses all over the world, accepting cryptocurrency payments. You should also remember that Bitcoin and other cryptocurrencies can be lost or stolen. Thus, you should use a secure digital wallet to keep your digital currencies safe.
5. Invest in Startups
You can use Bitcoin to invest in promising startups and small businesses. With your Bitcoin cash, you can be an investor and fund startup companies with the necessary capital.
One example of how startups get funding is through ICOs or initial coin offerings. The startup sells a new digital coin to willing project investors in exchange for Bitcoin and other established virtual currencies. In the past, these investment opportunities were only available to venture capitalists, but the popularity of cryptocurrency makes it possible for regular folks to invest in startups.
6. Pay for Travel
It's possible to pay for travel and accommodation expenses with Bitcoin. Several airlines accept Bitcoin for airfare, while some airlines are launching Bitcoin payments soon.
There are plenty of sites offering accommodation that accepts Bitcoin for cash. The growing reception of Bitcoin worldwide can be enjoyed through the following airlines and travel sites:
Airlines: airBaltic, CheapAir, Norwegian Air, Peach Aviation, Destinia, Abitsky, LOT Polish Airlines, WebJet Exclusives
Accommodations: Expedia, Travala, Greitai, Travelbybit, Bitcoin.Travel, The Dolder Grand in Switzerland, One Shot Hotel, Holiday Inn, and more
And if you're interested in space travel, Virgin Atlantic announced that they're accepting Bitcoin cash for payments!
7. Eat with Bitcoin
You can start paying for your meals using Bitcoin. Fast-food chains, such as KFC and Subway, accept Bitcoin along with other restaurants and food delivery services in the United States.
Although there are only a few restaurants accepting cryptocurrencies at the moment, the popularity of Bitcoin will likely attract restaurants and food retailers to accept the digital currency soon.
8. Buy High-Ticket Items
Luxury and high-end retailers are starting to acknowledge the popularity of Bitcoin as payment for their exclusive merchandise. Here are some of the online marketplaces accepting Bitcoin for high-ticket items, such as luxury cars, watches, art, real estate, and more.
Crypto Emporium
De Louvois
BitPremier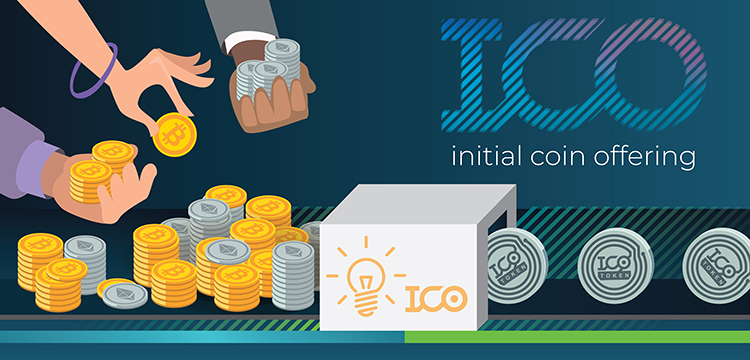 9. Make Pseudonymous Transactions
Another way to make use of Bitcoin is to perform pseudonymous financial transactions. You can transfer money without going through the usual banking procedures.
The ability to send money pseudonymously eliminates the unnecessary delay resulting from bureaucratic processes.
10. Pay for School
Even educational institutions realize the need to accept Bitcoin and other digital currencies as a form of payment. Schools around the world are accepting Bitcoin, particularly universities in Cyprus, Germany, Switzerland, and the United States.
Acceptance of cryptocurrency payments will continue to grow due to the growing clamor for Bitcoin.
11. Donate to Charities
You can donate to charities with Bitcoin. Further, donating via cryptocurrencies eliminate corruption in institutions and organizations. For example, The World Food Programme or WFP utilizes the blockchain to assist the needy.
Other philanthropic projects accepting Bitcoin include Red Cross, Save the Children and The Water Project.
Conclusion
There are different ways to use Bitcoin – you can save it, trade it, donate with it, or pay with Bitcoin cash. The incessant prevalence of Bitcoin and other digital currencies add to its rising acceptance worldwide.