Bitcoin (BTC) has catapulted itself into popularity as the leading cryptocurrency. The idea for it was published in a whitepaper by Satoshi Nakamoto in October 2008. The first transactions happened months after, and now, years later, its electronic cash system has gained traction and is slowly becoming an alternative payment method to cash or credit cards among retailers.
A significant benefit of BTC is that it's decentralized. This means that no central entity like the government or financial institution governs it. Instead, it works through peer-to-peer transactions, which are confirmed by miners.
The decentralization of cryptocurrencies gives autonomy to the users and minimizes transaction fees. Bitcoin was first acquired through mining, which involves having your computer solve a complex mathematical equation to verify transactions in the blockchain.
As more and more people see the advantages of this electronic cash system, though, other ways to acquire it have been created. Now, you can pay fiat or real-world money to purchase Bitcoin through exchanges.
You can then grow your digital assets through trading platforms like Bitcoin Trader. Learn more about the tool through this complete review of Bitcoin Trader.
That said, BTC is rapidly becoming the currency of the future. Here are some of its uses: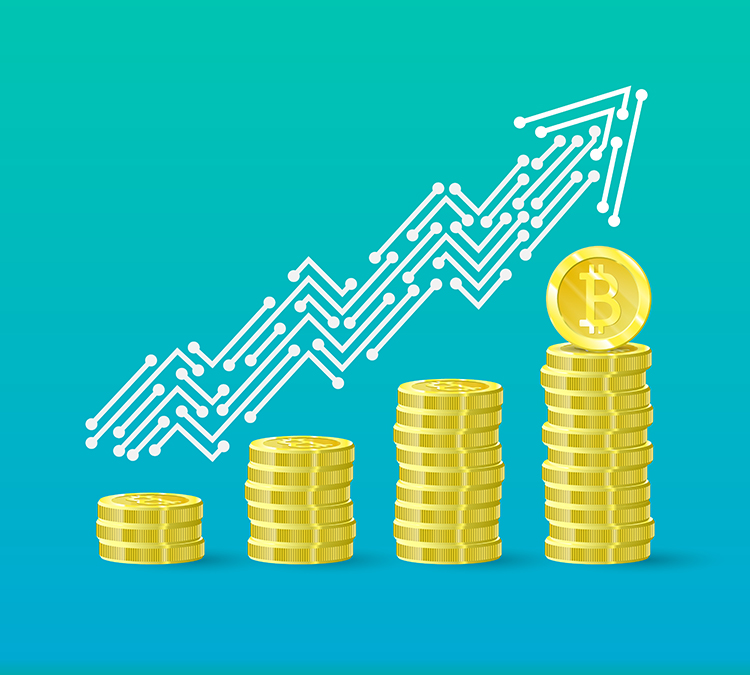 1. Buy Digital Store Credits
Some online game retailers accept Bitcoin as payment for its digital merchandise. Microsoft is one of the first major brands that allow users to use cryptocurrency. However, this electronic cash can only be used to buy games, movies, and apps in their Xbox web store, not physical items.
2. Shop at Online Retailers
A lot of online retailers that sell clothing, electronic gadgets, and even furniture as well as accessories accept Bitcoin as payment. More than that, they also cater to altcoins, such as Ethereum, Litecoin, Dash, Monero, and even Bitcoin Cash.
To use Bitcoin to complete your purchase on these platforms, you just need to choose it as your preferred currency. The company's system should automatically convert the total into its equivalent BTC price.
Shopify has also given merchants on their e-commerce platform the option to accept Bitcoin payments through BitPay. With this, you can purchase virtually any item you need or want using cryptocurrency, which makes it more convenient for consumers.
3. Purchase Domain Names
Along with PayPal and credit cards, a significant number of web hosting providers also accepts Bitcoin payments. This makes a lot of sense as a lot of websites about cryptocurrency are emerging and, to stay true to form, these sites may prefer to use BTC to pay for this service.
Domain names are essential when creating blogs since they serve as your digital address in the interweb. It's a vital component of the URL, which enables users to visit their favorite websites and browse the online catalogs of retailers without having to memorize tons of numeric IP addresses.
4. Get Gift Cards
Although Bitcoin still isn't a universally accepted payment method yet, you can use the cryptocurrency to purchase the next best thing: buy gift cards with your BTC wallet for various brands through gift card retailers.
You can acquire credits for Amazon, JCPenny, Sephora, Home Depot, Target, CVS Pharmacy, Whole Foods, and even Hotels.com. These platforms partner with cryptocurrency exchanges to process Bitcoin transactions.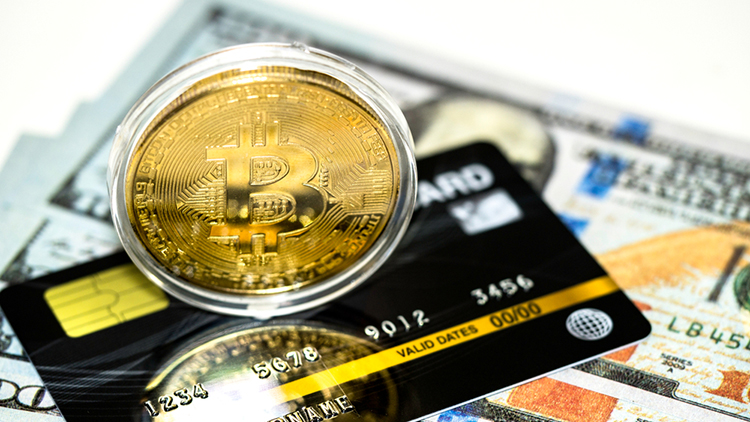 5. Play Casino
You can also use your BTC wallet to feel the thrill of playing with Lady Luck. Bitcoin casinos are one of the fun things to do with BTC. There are platforms that allow you to make deposits and play games on your computer, as well as mobile device. You can choose from poker games, roulette, and slot machines, among others.
These are the top casino games you can play using Bitcoin:
Slot Machines - This casino favorite relies heavily on your luck. Traditionally, you insert a coin and pull a lever or push a button. Then, the reels on the screen will spin and land on a certain block when the momentum ends. You get to win various prizes, depending on the results.
Roulette - The game requires a wheel filled with different numbers in either the color black or red. With online roulette, you can choose to have a live dealer or play with a robot, who rolls the ball. If it lands on the number you chose, you win that round.
Poker - This popular card game combines gambling, strategy, and skill. There are different poker variations like Texas Hold'em, Carribbean Stud, Pai Gow, and Casino Hold'em.
Blackjack - With Blackjack, you get to play against the dealer. The rules require you to get 21 points on the first cards you get or beat the croupier's score without going over the limit. You can also win if the dealer's cards go over 21.
6. Pay for Satellite TV and Internet
You can now enjoy satellite TV and Internet since a number of these service providers accept Bitcoin as payment. They partner with cryptocurrency exchanges and e-wallets to keep your BTC funds safe and transactions secure.
Some ways to ensure that you pay and store your Bitcoin safely include:
Having a Strong Password - The password you use for the Bitcoin exchange and digital wallet should contain a combination of letters, numbers, and special characters. Changing up the cases is also a useful trick to deter hackers from taking hold of your electronic cash.
Using Two-Factor Authentication - Two-factor authentication is an additional layer of protection when signing in to the website. After typing in your password, the cryptocurrency platform may send you an email or a one-time code on your mobile number to verify that it's you who's logging in.
Investing in a Physical Wallet - If you have a substantial amount of Bitcoin, it's recommended that you purchase hardware that's specifically created to protect your digital assets.
7. Procure Plane Tickets
The travel industry was one of the first to catch the Bitcoin trend. Now, you can pay for plane tickets and other flight arrangements using your BTC wallet.
Conclusion
Bitcoin is rapidly gaining traction as a payment method. Lots of brands and retailers are looking to accommodate consumers who prefer to pay using this cryptocurrency. You can shop for items online, purchase games, acquire gift cards, play casino, procure plane tickets, and even pay for your satellite TV and Internet connection using your BTC funds.