Bitcoin is a digital currency, so it does not have a physical shape. Well, this is one of the reasons that you need to adopt a different approach to acquire and store the bitcoins. You need to have the private key to access the public address of your bitcoin and sign for those transactions that need to be secured.
You need to have a combination of the private key and the public key of the recipient to complete a transaction. There are different types of bitcoin wallets that allow you to transfer or spend the bitcoins. These wallets have the private key as well.
The important thing is that you need to be aware of the art to manage your bitcoin wallet.
It is also vital that you should have all the essential information related to bitcoin taxation. Before using bitcoins and bitcoin wallet, you should also have a detailed insight into how to report bitcoin on taxes.
Now, let us look at different ways through which you can manage your bitcoin.
1. Encrypt Your Backup
Now, the most important thing is that you can effectively manage your wallet if you have a backup. There are times when someone gets unauthorized access to your computer. If the wallet has a backup, then it becomes easy to recover it.
If you decide to have a backup of the private keys only, then there is a possibility that you may not be able to recover your funds completely. If you store your backup online, even then it is vulnerable, so the best practice is that you should encrypt your backup.
2. Update the Backup of Your Wallet
You need to update the backup of your wallet from time to time. The reason is that you may want to include all the recent bitcoin address changes in your backup.
3. Keep Only A Small Amount of Bitcoins in Your Wallet for Everyday Use
You should follow one simple rule of the thumb when using a bitcoin wallet. You should never keep a massive number of bitcoins in your wallet. Only keep a small amount for daily use.
4. Define A Strong Password for Your Wallet
If you want to keep your bitcoin wallet safe, then it is essential that it should have a strong password. If the password has recognizable words and letters, then it is a weak password. You need to have a combination of punctuation marks, numbers, and letters in your . Ideally, the password should be 16 characters long.
It is crucial that you never forget your password otherwise your funds will get permanently lost.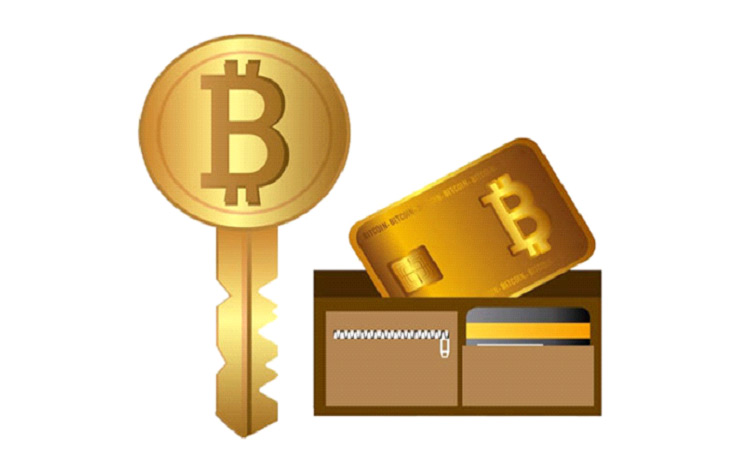 You can also add extra security layers to your wallet. For example, you can opt for the two-actor authentication and add some additional pin requirements for opening your wallet. You can also choose a multi-signature wallet to add up to the security of your wallet.
The multi-signature wallet means that you need to acquire the permission of another user for making a transaction to a wallet.
5. Go for Watch-Only Wallets If You View Your Wallet from A Mobile Phone
If you have a bitcoin wallet on your mobile phone, then the best approach is that you should opt for watch-only wallets. The reason is that you will be able to view the balance of your bitcoins, but you will not be able to spend your bitcoins.
6. Refrain from Sharing Your Private Key
You should also make it a point not to share your private key with anyone.
If you are a novice, unaware of the vulnerabilities of the bitcoin industry, then you should consider opting for a cold wallet. The reason is that you can keep the wallet secure offline. If you keep the points mentioned above into consideration, then you will have no insecurities or stress factor when managing your bitcoin wallet.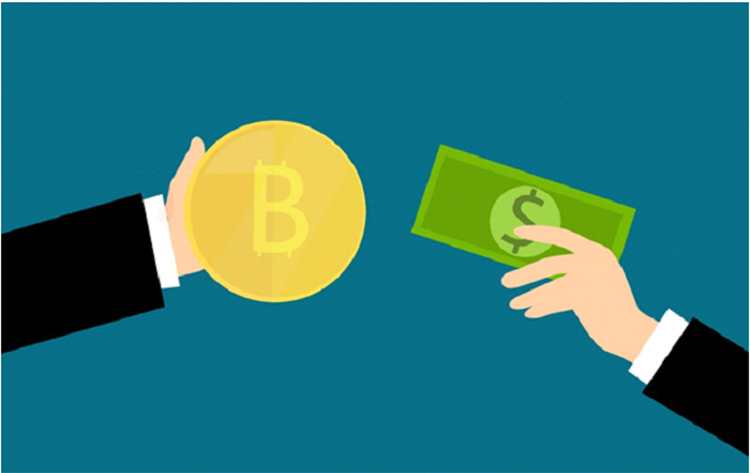 If you want to make your wallet manageable, then do not opt for single currency wallets. The better approach is to go for multi-currency wallets. The benefit of this approach is that you will be able to use multiple currencies from the same wallet and will be able to track them in a better way.
Another critical thing to keep in mind is that you will be able to manage your wallet efficiently if you assess your requirements before making your choice. For example, you need to determine if you require a wallet for everyday use or investment purpose.
Some people access their wallet strictly from home while some access their wallets from everywhere so you should also keep this factor into consideration before choosing your wallet. If you select the appropriate digital currency wallet, then management will not be an issue.