Instagram's update that allows users to add and share posts with multiple photos has been among the most-demanded features. The slideshow feature that allows users to upload and post up to 10 photographs in a single post is finally here. With this introduction, users will finally be able to create an entire album of photos to share their experience that their followers can flip through in a single post.
How Does the Instagram Slideshow Operate?
Whenever you are uploading a photo or a video to your Instagram account, you are prompted by a new icon that asks you whether you would like to select multiple images or videos from your device memory. You are allowed to choose up to ten items that can be either photos or videos, or a mix that you can share in a single post. Instagram allows you to apply the same filters to all the selected images or you can even edit each one of them individually before posting them.
As of now, only images and videos can be posted in a square format. The slideshows appear in the grid view with the cover image being the slideshow's first image. An icon appearing in the right-hand corner top indicates that it is a slideshow. Your followers will be able to distinguish posts that have slideshows as these will have a blue dot beneath the image.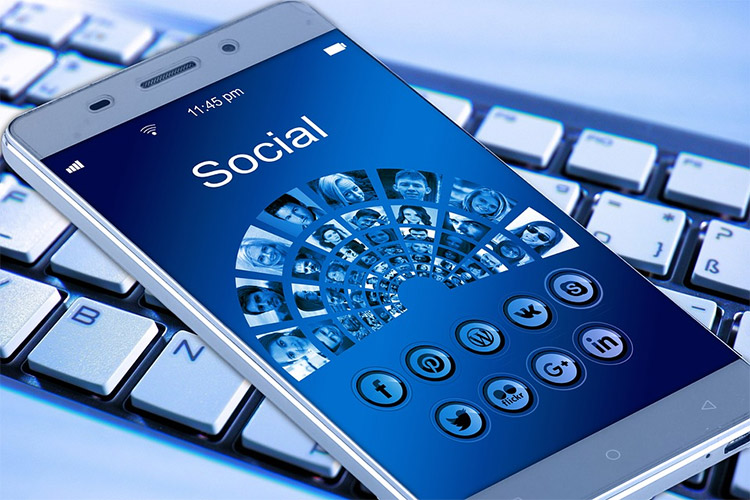 Using Instagram Slideshows for Marketing
Instagram is already immensely popular with businesses because it gives them a unique opportunity to communicate with their target audiences far more easily, effectively, and economically than the conventional advertising campaigns. The slideshow update of Instagram adds another feature that businesses can use to attract the attention of their Instagram followers and engage with them productively. Some tips on incorporating Instagram slideshows into your marketing strategy for social media:
Tell an interesting story: The slideshow feature allows you to tell an engaging brand or product story through a completely visual medium. Since pictures invariably communicate far better than text, your audiences will remember it better. With pictures and videos presented together, you can be really creative in how you do the story narration.
Launch new products: With the slideshow feature, you can introduce your product in a far more flexible manner through visual imagery. Your target audience can see how exactly your product looks and how it performs, as well as its features and capabilities far more easily than reading a conventional marketing brochure.
Share instruction manuals: A slideshow can very easily replace a printed user manual that invariably can't be located by the user when required the most. Through the combination of pictures and videos, you can post a slideshow that can be readily accessed anywhere and anytime by your followers.
Conclusion
Social media marketers can really benefit by using the slideshow feature as it enables them to put the images and the videos in a single post making it more convenient to get the message across.
Author bio: Andrew Thompson writes extensively on social media trends and developments, especially tips and tricks that businesses can use to increase the number of their Instagram followers.