VPN Keeps You Secure, Anonymous, and Free Online.
Protect your network from third parties, stay anonymous, and access any content you want on the Internet. VPN creates a secure connection between your computer and the Internet, guarding your data and devices, your privacy, and your freedom online.
A VPN is the best way to conceal your activity online. When you use a VPN, your data connection is encrypted, so ISPs, governments, NSA spies, and other third parties cannot see which websites you visit, what you download, or whether you use services such as Skype or a P2P application. VPN protects your privacy and prevents others from monitoring and controlling your online communications and browsing activity. With VPN, your location stays private and you can switch freely between multiple global VPN server locations.
Access all your favorite services, even when your government or Internet service provider blocks them. VPN users can freely stream Hulu, Netflix, BBC, ITV, Sky, RaiTV, and other crystal-clear HD video from any part of the world. And blocked social websites, P2P file sharing services, and VoIP applications are just a click away with VPN.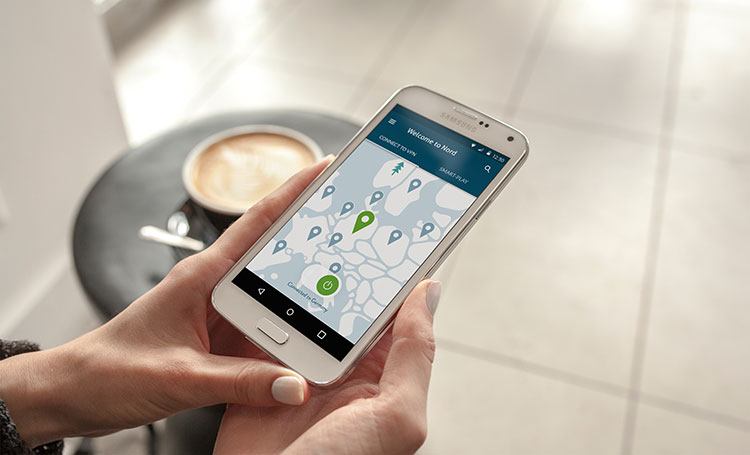 With more than ten years of experience, Nord VPN is a leading VPN provider. NordVPN gives you military-grade protection online, and you can access all your favorite sites without restriction. We never log your activity when using our servers, which are operated under the jurisdiction of Panama, where there are no mandatory data retention laws. So you can always trust your privacy to us.
Pros
Easy to setup and use
1000+ servers in 60+ countries (US, United Kingdom, Canada, Australia, Austria, Brasil, France, Germany, Hong Kong, Iceland, Isle of Man, Israel, Italy, Japan, Liechtenstein, Lithuania, Netherlands, New Zealand, Norway, Poland, Romania, Russia, Singapore, South Africa, Spain, Sweden, Switzerland and more)
High Speed Infrastructure
Offers 5 Tunneling Protocols (OpenVPN, PPTP, L2TP/IPSec, SSTP, IKEv2)
6 Simultaneous Connections
Multi Platform Service (Windows, Mac OS, iOS, Linux and Android) Offers 3072 Bit Encryption for Certificate Authentication
30 Day Money Back Guarantee
24/7 Live Chat Support and Email Ticket Support
Automatic Kill Switch
Custom Software Available (Windows, OS X, Android, iOS)
Free Version Available
Offers 3000+ free proxies
Introduction
Nord VPN operates under Panama's jurisdiction, where there are no mandatory data retention laws. Nord VPN has been functioning in the IT security industry since 2008. Nord VPN has a well established VPN service and a global presence.
Nord VPN Compatibility
Nord VPN is supported on almost every single platform and a variety of protocols are available for every platform.
Nord VPN offers PPTP, L2TP, SSTP, OpenVPN and IKEv2 on Windows XP, Windows Vista, Windows 7, Windows 8, Windows 10 and Mac OS X. Nord VPN offers PPTP and OpenVPN for Linux users while PPTP, L2TP, OpenVPN and IKEv2 are available for iOS users (including iPhone & iPad).
Nord VPN provides OpenVPN, PPTP and L2TP for Android users while Chrome OS users can benefit from Nord VPN's PPTP protocol.
Also, Nord VPN does provide support for routers, if the router supports VPN connections, or has custom firmware as dd-wrt or Tomato installed.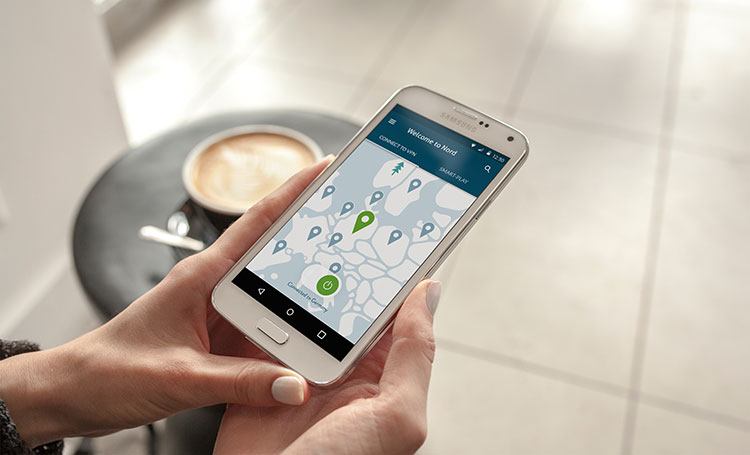 Protocols & Encryption
Nord VPN offers three protocols, and all three come with high-level encryption:
OpenVPN protocol comes with 3072 bit SSL encryption
Nord VPN's Double VPN is encrypted in double AES-256-CBC through multi-node farm.
PPTP comes with MPPE-128 encryption
L2TP/IPSec (IKEv1) protocol comes with AES-256 encryption
IKEv2 comes with a number of improvements over IKEv1, and offers built-in NAT traversal, quicker tunnel convergence times and MOBIKE to name a few
Pricing
As with most personal VPN services, Nord VPN is a free download with a subscription.
The 1 month subscription costs $11.95, while an annual subscription costs only $69 (which turns into $5.75/month). All offers are "all-in-one packages" – that means that all servers are included into the package. And the change between servers is completely free and unlimited.
All packages give an unmetered access for 6 devices simultaneously. That includes smartphones, tablets, routers etc. So you get the possibility to protect your whole network.
The company accepts credit cards, PayPal, Webmoney and of course – Bitcoin
Refund
Nord VPN does offer a 30-day money-back guarantee. There is also a three-day free trial but you need to email or contact via live chat NordVPN's support team in order to take advantage of the offer. Anyway, it's a good opportunity to test the service before buying it.